Meet Composer Stellan Sagvik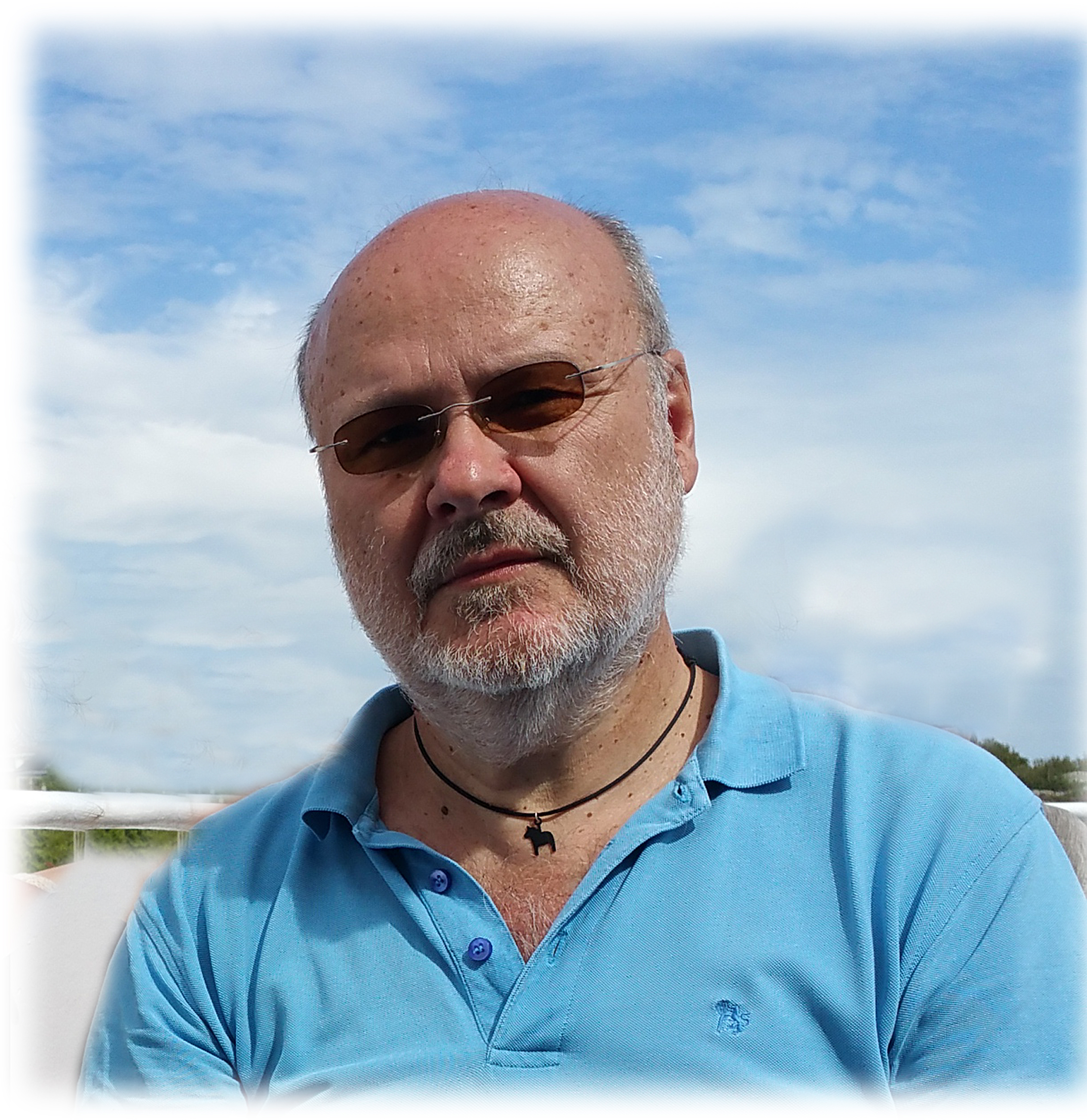 Swedish composer Stellan Sagvik is one of the most producing, style varied and rich in expression musicians of today. He has written more than 250 pieces sizing from solo flute to Grand Opera, six string quartets, three great symphonies, fourteen operas with duration from 10 to 220 minutes, several dance dramas, film music, incidental theatre music, hours of choir music, chamber pieces with and without vocal, electro aucustical tape pieces, all this in a very communicative style that awakens emotions, feelings, views and sensations. (From his teenage years remains about 100 songs in rock/pop style as well...)
An interview in English you find here.
Buy CDs here.


You can find his scores at Swedish MIC (The Swedish Music Information Center) and more information about Swedish composers from the Society of Swedish Composers´ home page FST
Stellan Sagvik is represented on several CDs released on

nosag records, Kontrapunkt and Phono Suecia.



From his home page stellansagvik.com you can read (at the moment only in Swedish) a whole lot more information, comments, view examples of scores and also listen to sound clips from his output in mp3 files.

There are also some sound files in mp3 format on the backside of this site.

He is also active as a singer (1st Tenor), conductor, theatre musician (playing almost all western tradition instruments and some ethnical as well) and as an actor at theatre stage.

As a CD-company owner and CD producer he makes several recordings and releases every year with active musicians playing both classical and contemporary repertoar.




---0---

Works by Stellan Sagvik:

Choir Music
Musical Drama and Music for Dance
Chamber Music
Piano Music
Orchestral Music
Instrumental Concerts
Vocal Music
Music with Organ




---0---


email: stellan AT nosag.se
Home Page in Swedish: http://www.stellansagvik.com/